CELEBRATE YOUR BIRTHDAY PARTY AT BOSC AVENTURA SALOU
Different, funny and exciting. The perfect party for the whole family!
Make a decision and they will have an unforgettable day. See why!
In the beginning, Zip line and Tibetan bridge were technologies used to overcome geographical accidents impossible to overcome without the help of a rope. Nowadays, the zip line is included inside the modality of escalation and vertical technologies.
Would you like a birthday celebration where children enjoy as they never imagined? Bosc Aventura comes full of amazing surprises in order to kids and families spend a magical day in a natural environment complete of funny activities. They will have a blast!
PAINTBALL, CHILDREN ZIP LINES AND MUCH MORE. ARE YOU STILL UNSURE?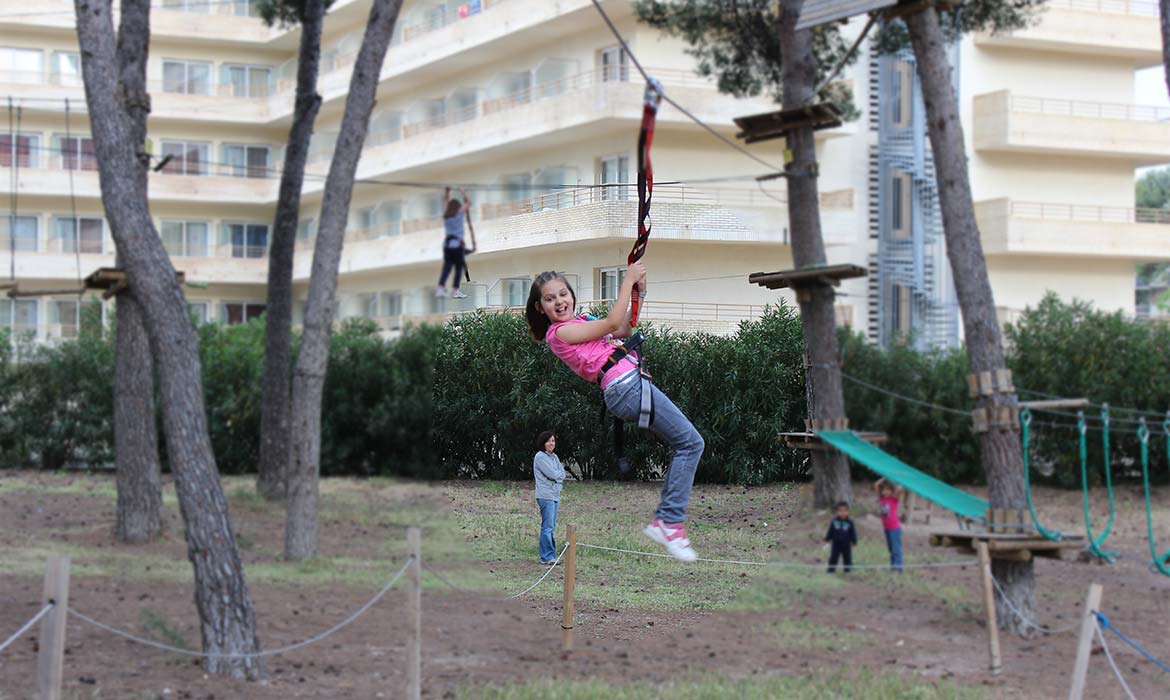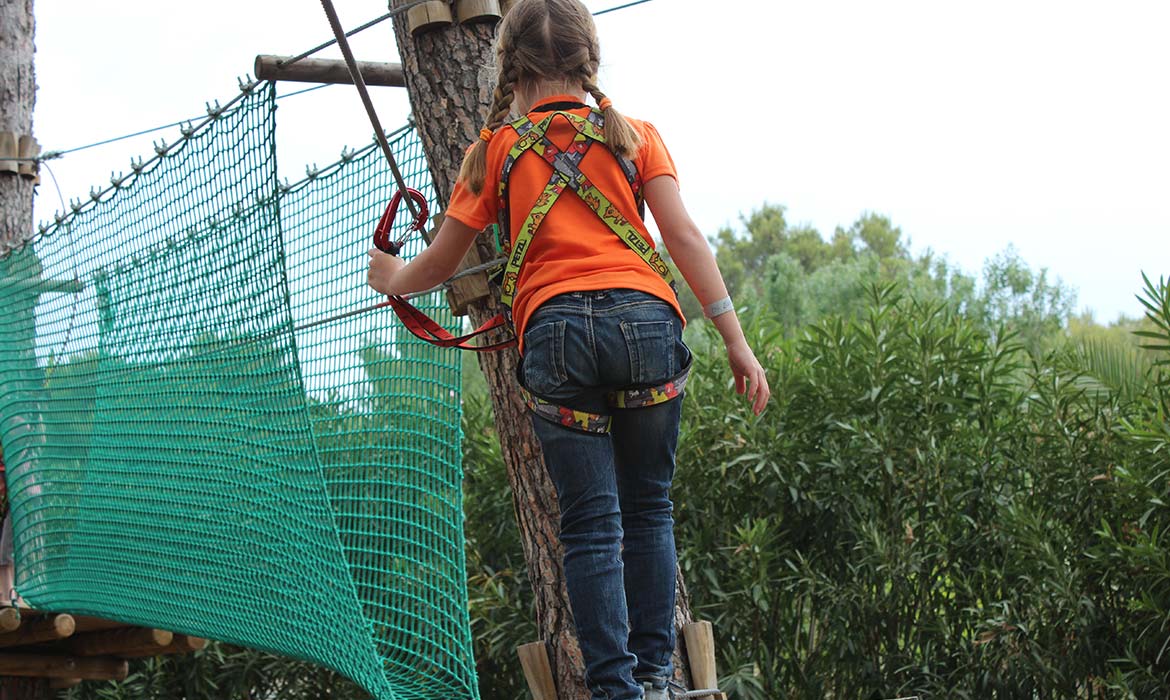 WHAT RULES SHOULD YOU KNOW TO PLAY BOSC AVENTURA SOFT PAINTBALL?
Now children from 7 years old can play Paintball with Splatmaster. Would you like to know more about this Paintball for children? Click here.
FOR YOUR SAFETY AND COMFORT DURING YOUR ADVENTUROUS BIRTHDAY, DON'T FORGET:
Sports shoes.
Comfortable clothes.
Long hair collected.
WHAT ARE YOU WAITING FOR? INVITE YOUR
BUDDIES
!
Bosc Aventura Salou Birthday pack is for groups from 8 children. If the group is less than 8, the minimum rate is for 8 kids.
ADVENTURE ACTIVITIES TO THE MOST AMAZING BIRTHDAY PARTY
DISCOVER THE FUN-BIRTHDAY-PARTY PLAN WE HAVE FOR YOU:
AND A BIG SURPRISE FOR THE HONORED
A present for the birthday boy/girl!
It is not a dream… It is the party celebration you always dreamed!
Bosc Aventura Salou birthday celebrations include:
Then, come with your friends and have fun!
YOU HAVE DOUBTS? CONTACT US!